Introduction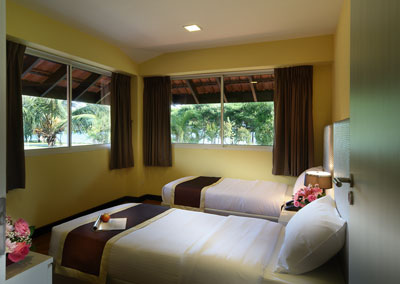 Few places in Singapore offer you such a lovely get-away with all the comfort of home and the luxury and conveniences of facilities in a country club.
For a short family getaway or a relaxing corporate retreat, simply head to one of our 40 beachfront bungalows, one of the most popular facilities at the club.
Each two-storey bungalow is fully air-conditioned and furnished in stylish and contemporary décor. There are two cosy bedrooms, spacious living and dining areas as well as a well-equipped kitchen. You can enjoy the cool seabreeze and lovely sea view while sipping wine at the verandah while your family has a cookout at the private barbeque pit located right at your door step.
Those who enjoy the indoors can relax in front of the LCD TV watching cable TV programmes from 24 channels including Star Sports, MTV, Star Movies and HBO.
Rental of Bungalow Amenities Available!
We have Aluminium foil, Bag of ice cubes, BBQ Tongs, Charcoal, Disposable Utensils (e.g. forks, spoons), Fire Starters, Skewers, Wire Mash etc. available for rent.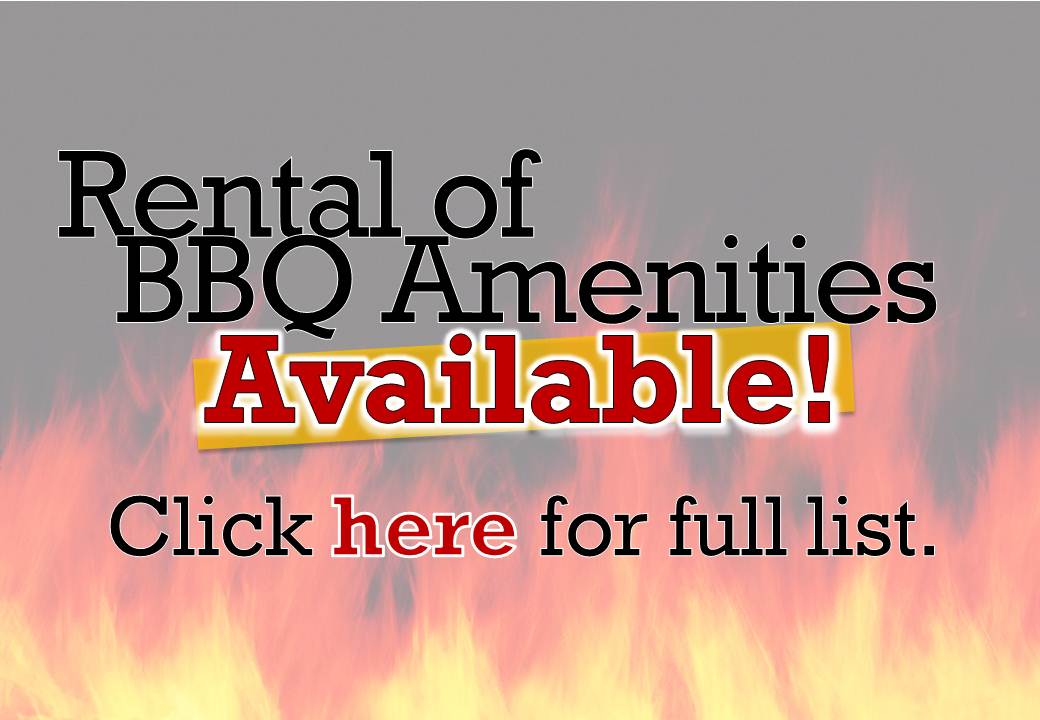 Bungalow Virtual Walkthrough (New Feature Updated on 29 November 2013)
For best viewing please use the hand cursor to navigate instead of arrow marker.
bungalow
Bungalow Amenities
2 cosy bed rooms (twin-sharing)
2 shower rooms equipped with bath & hand
towels, toiletries and hairdryer
32-inch LCD TV with access to 24 channels
A convenient equipped kitchen
Exclusive use of private barbeque pit
Fully air–conditioned rooms