Club News Archive
24 March 2017, Friday

- Have a Golf Game @ TMCC's Garden Course for a Special Rate!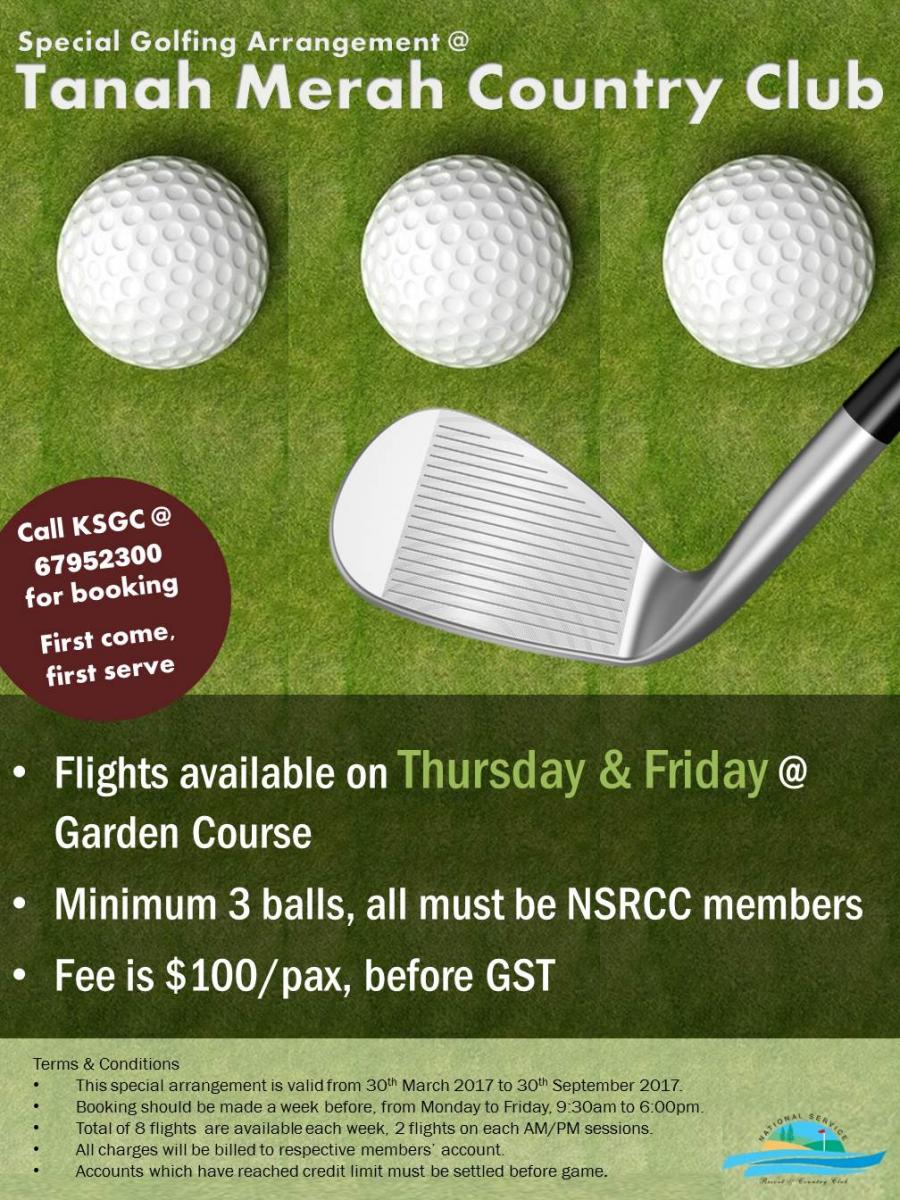 10 June 2016, Friday

- Enjoy Complimentary Parking during Lunch!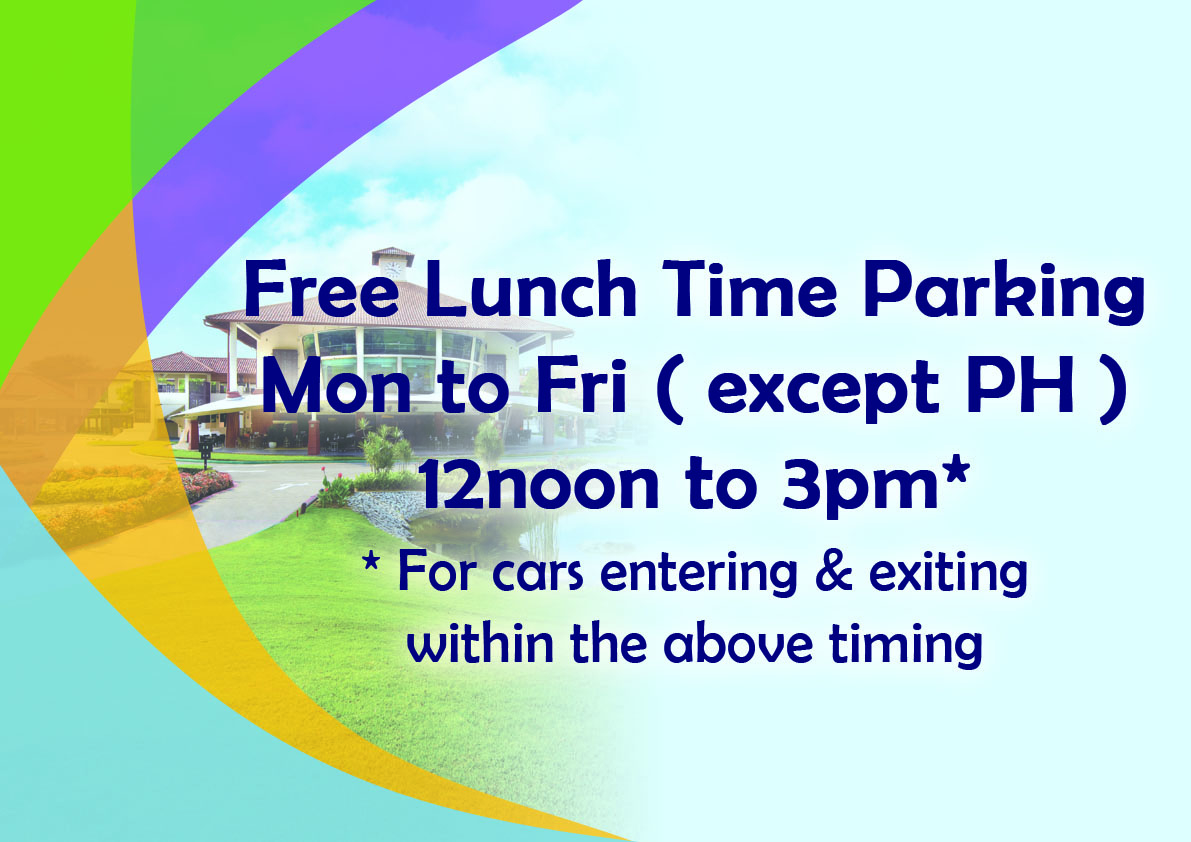 11 January 2017, Wednesday

- Billiard Room Closure for National Snooker League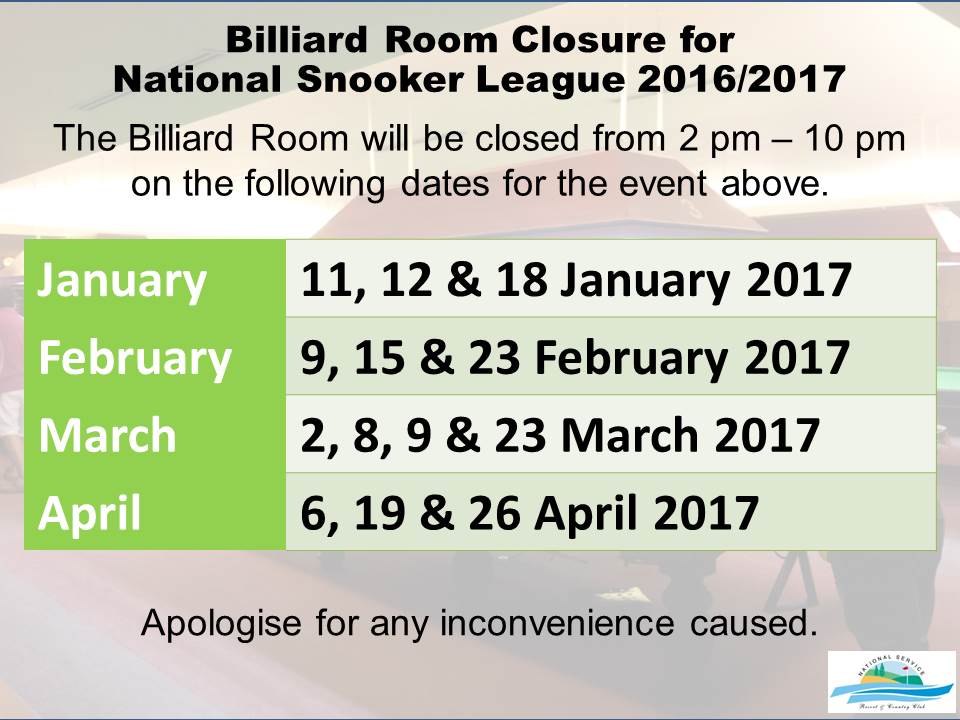 02 March 2017, Thursday

- Charity Golf 2017 on 13 & 14 May at NSRCC Kranji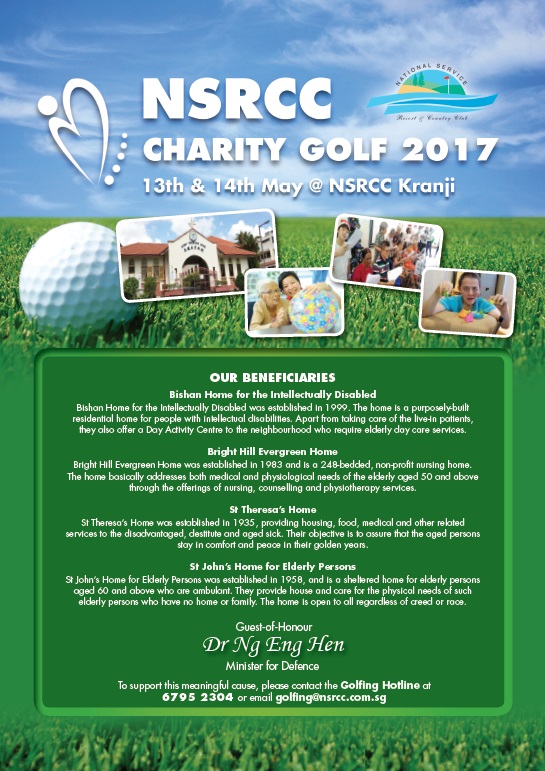 20 February 2017, Monday

- Permanent Closure of Chip & Run Green Facility @ NSRCC Kranji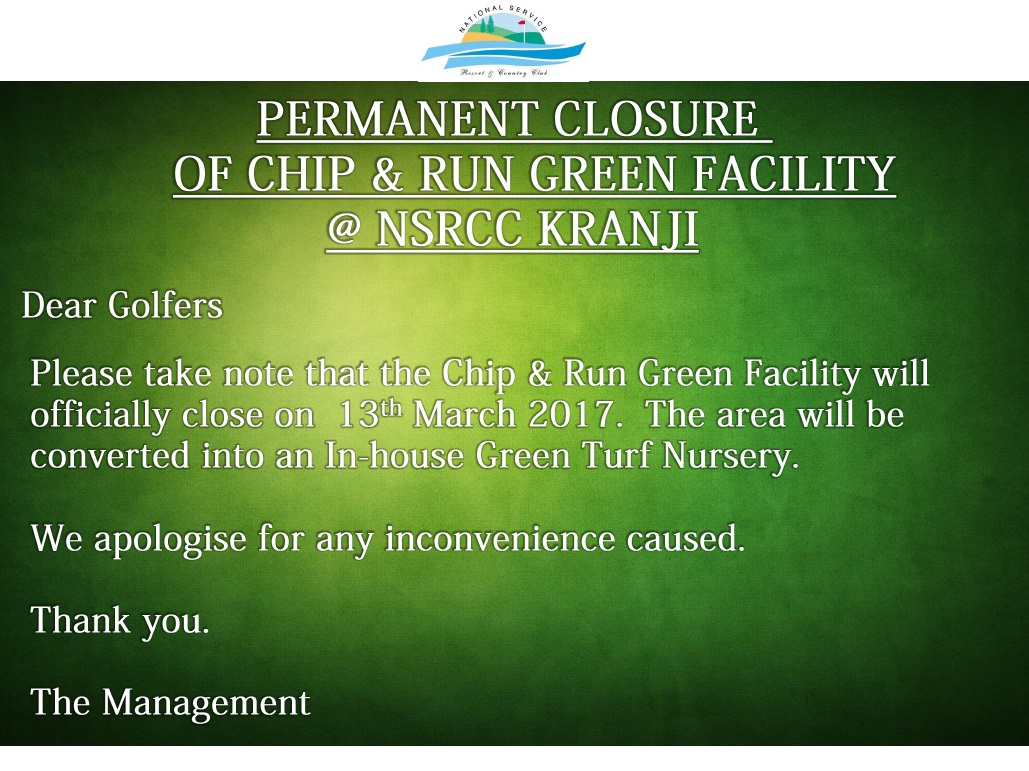 07 February 2017, Tuesday

- Temporary Closure of Swimming Pool from 2-4 May 2017
01 January 2017, Sunday

- Reminder on Effective Period of Green Fee Rebate Scheme
REMINDER ON EFFECTIVE PERIOD OF GREEN FEE REBATE SCHEME
In year 2014, following the announcement on land return, a $15 green fee rebate scheme was introduced at the 3rd Town Hall session¹ to mitigate the disruption brought upon by the new 9-hole course redevelopment project.
This 3-year green fee rebate scheme was announced to be effective from 1st July 2014 to 30th June 2017. The table below indicates the total golfing fee with and without the rebate:

Over the period of the rebate, the Club completed the redevelopment of the new 9-hole course, and also absorbed the few million dollars' cost of the rebate. The Club's revenue was also reduced by the same amount accorded to members in the rebate. But we are delighted that it brings about a better golfing experience to our members, and that is what matters most.
As the green fee rebate runs its course and will lapse on 30 June 2017, we seek your understanding and continuous support to the Club.
We will continue in striving to serve you better by enhancing current facilities and develop new range of facilities in the next few years.
FAQ
Q1 When was the green rebate scheme and its effective period announced to members?
The green fee rebate scheme ($15 rebate per 18 holes games) and the 3-year effective period were announced during the 3rd Town Hall session held on Saturday, 26th April 2014 at NSRCC Changi. Subsequently, it was posted on NSRCC's website and editions of Resort View.
Q2 Why the rebate is only for 3 years?
The 3-year rebate scheme is pegged to the redevelopment from mid-2014 to mid-2017. This was offered as a goodwill gesture from the Club to alleviate the inconveniences caused to our members' golfing experiences while the Club had to reconfigure parts of the old course into a new 9-hole course, resulted from government land-take.
Q3 Is the Club considering extending the green fee rebate scheme?
The 3-yr green fee rebate has cost the Club a few millions and it draws down the fund reserve for our future enhancement works. Therefore, any further extension of the rebate scheme will impede the ability to continue enhancing our facilities.
Q4 What does it mean to the members?
Members will continue to enjoy the rebate until 30 June 2017. From 1 July 2017 onward, the golfing fee with be billed without the rebate.
NSRCC Club Management
28 December 2016, Wednesday

- New Temporary Access to NSRCC Changi w.e.f 28 Dec 2016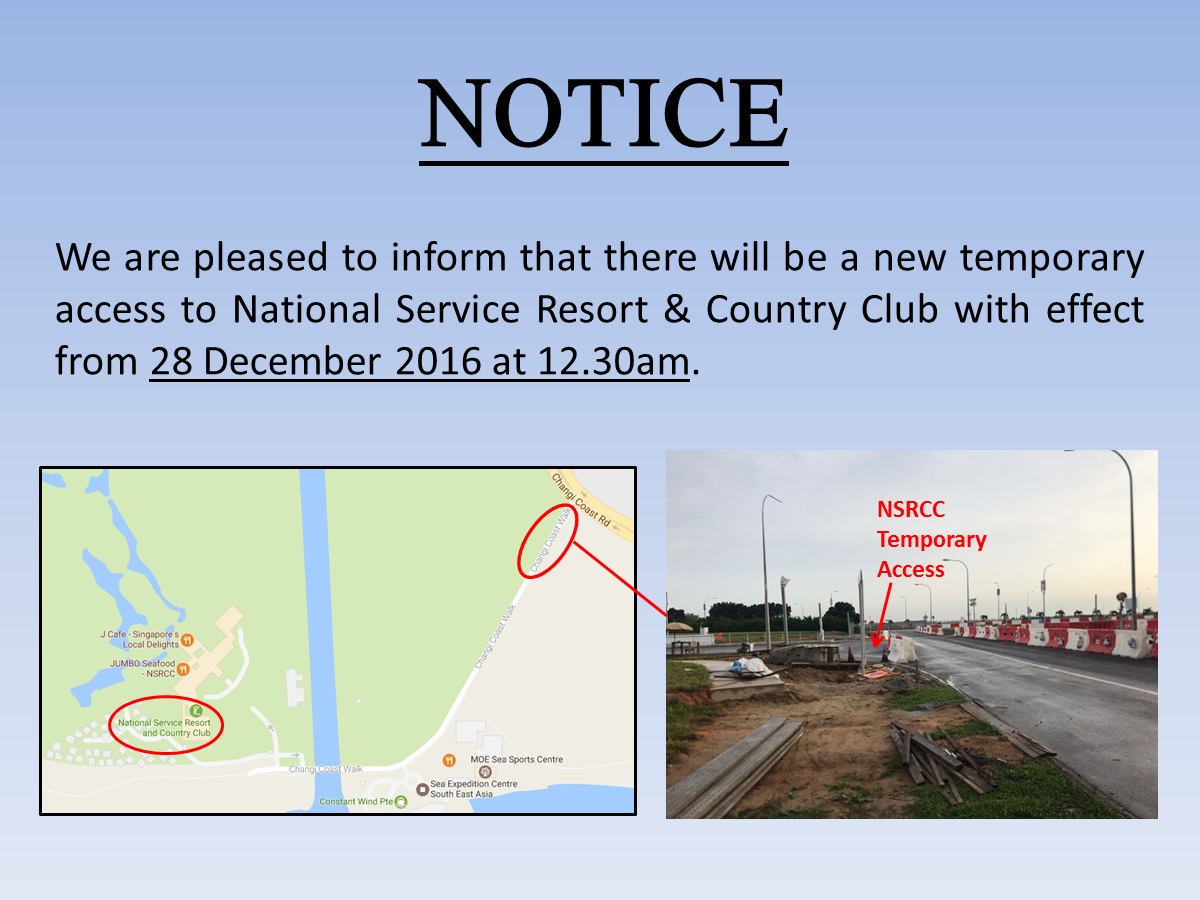 11 January 2017, Wednesday

- New Local Rule by R&A/USGA w.e.f 1 January 2017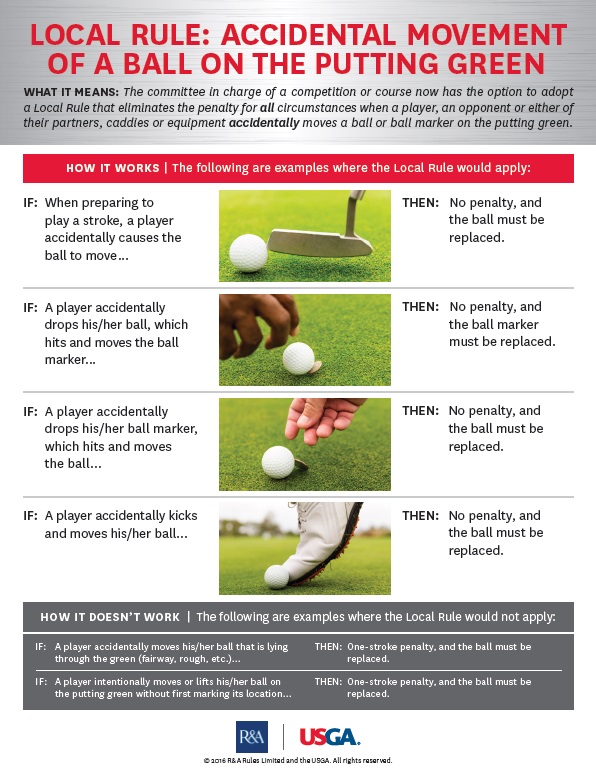 09 January 2017, Monday

- Temporary Road Diversion to NSRCC Kranji from 10 January 2017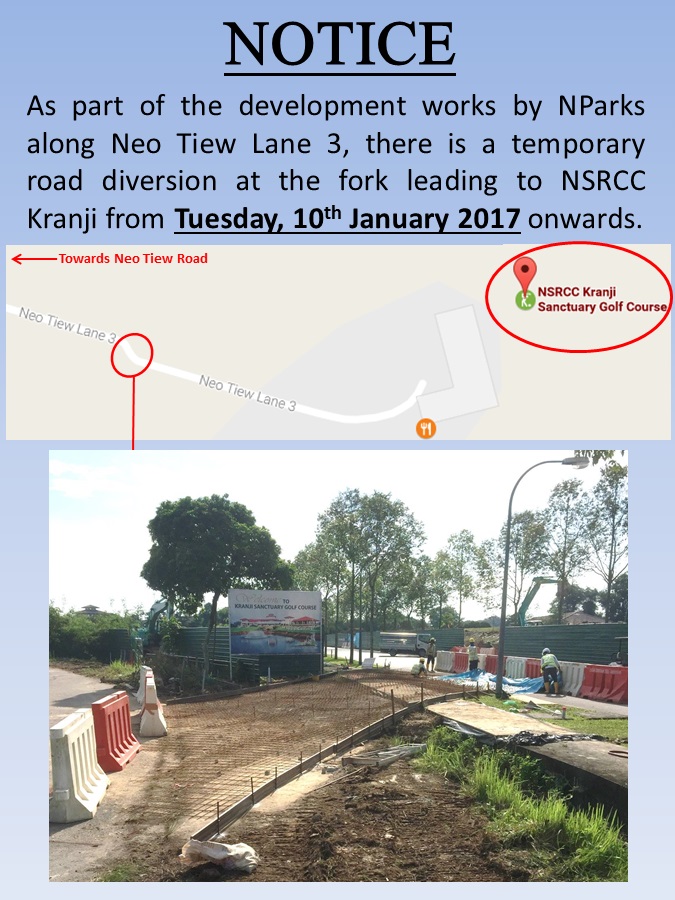 01 January 2017, Sunday

- Weekday Senior Golfers' Promotion at NSRCC Kranji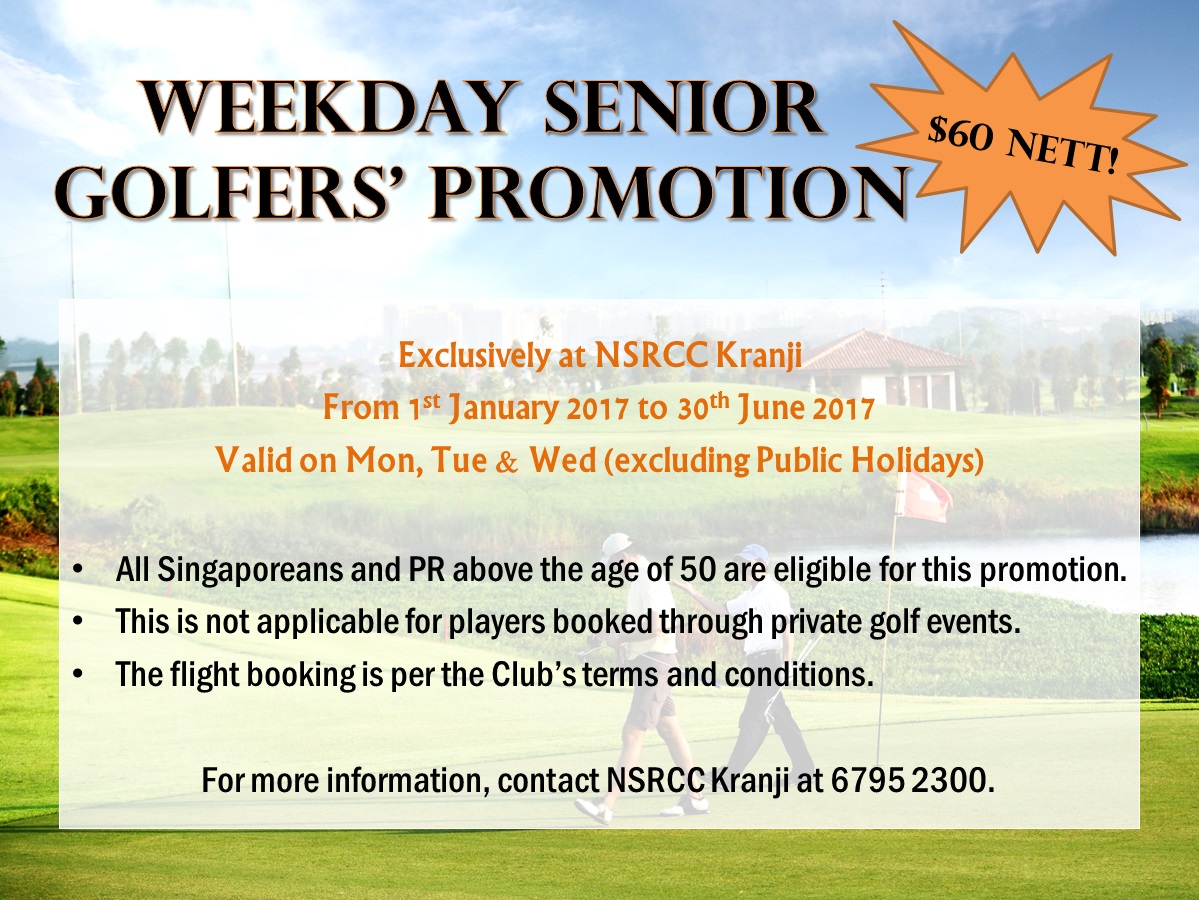 01 January 2017, Sunday

- Evening 9-Hole Walking is back at NSRCC Kranji!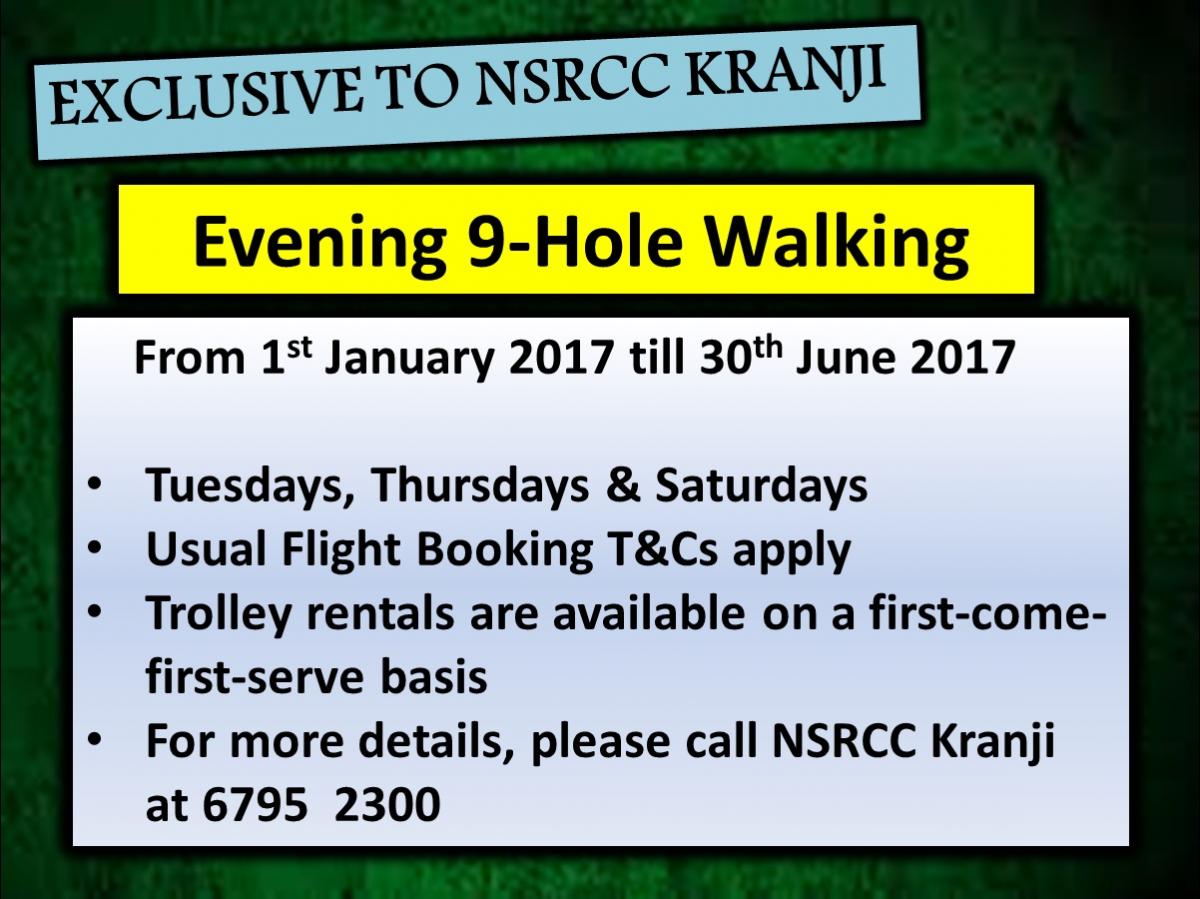 03 August 2016, Wednesday

- Now You Can Order in Advance with JCafe's Mobile App!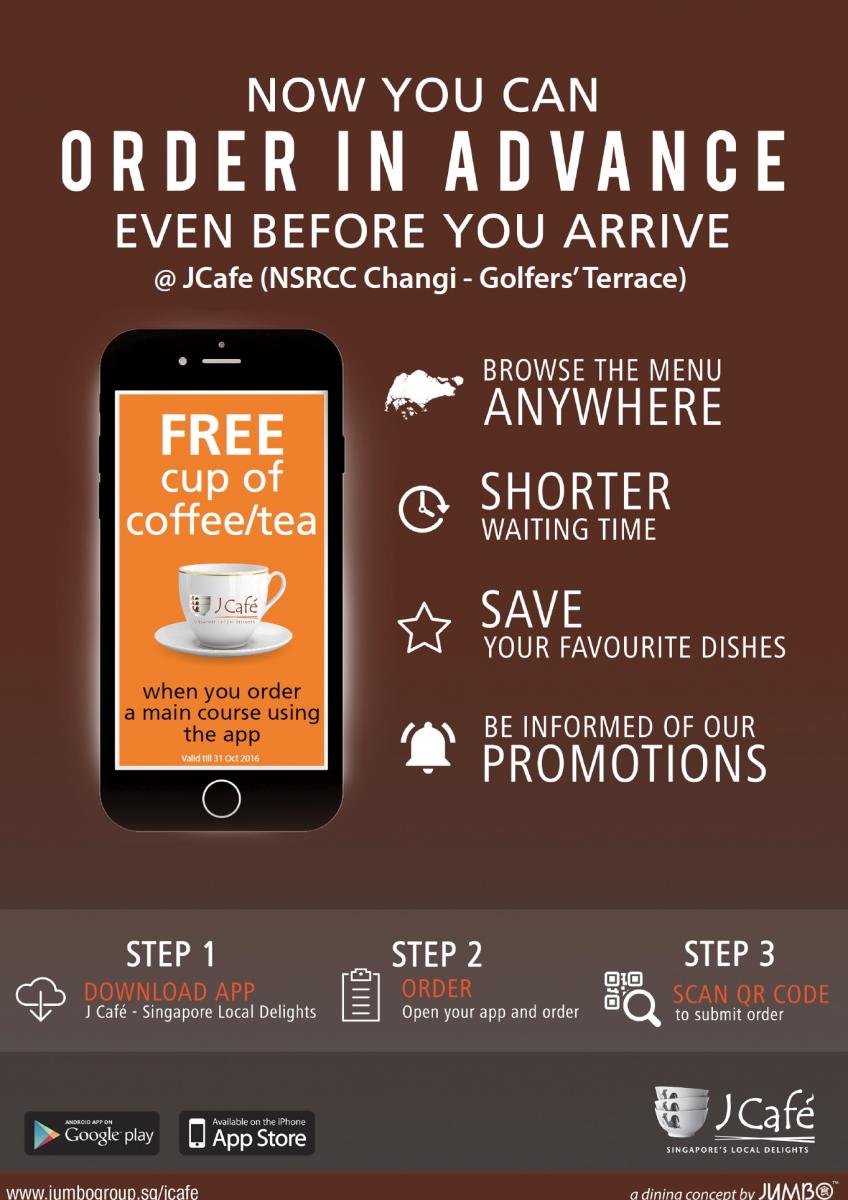 26 February 2016, Friday

- Plan a Staycation at our Bungalows!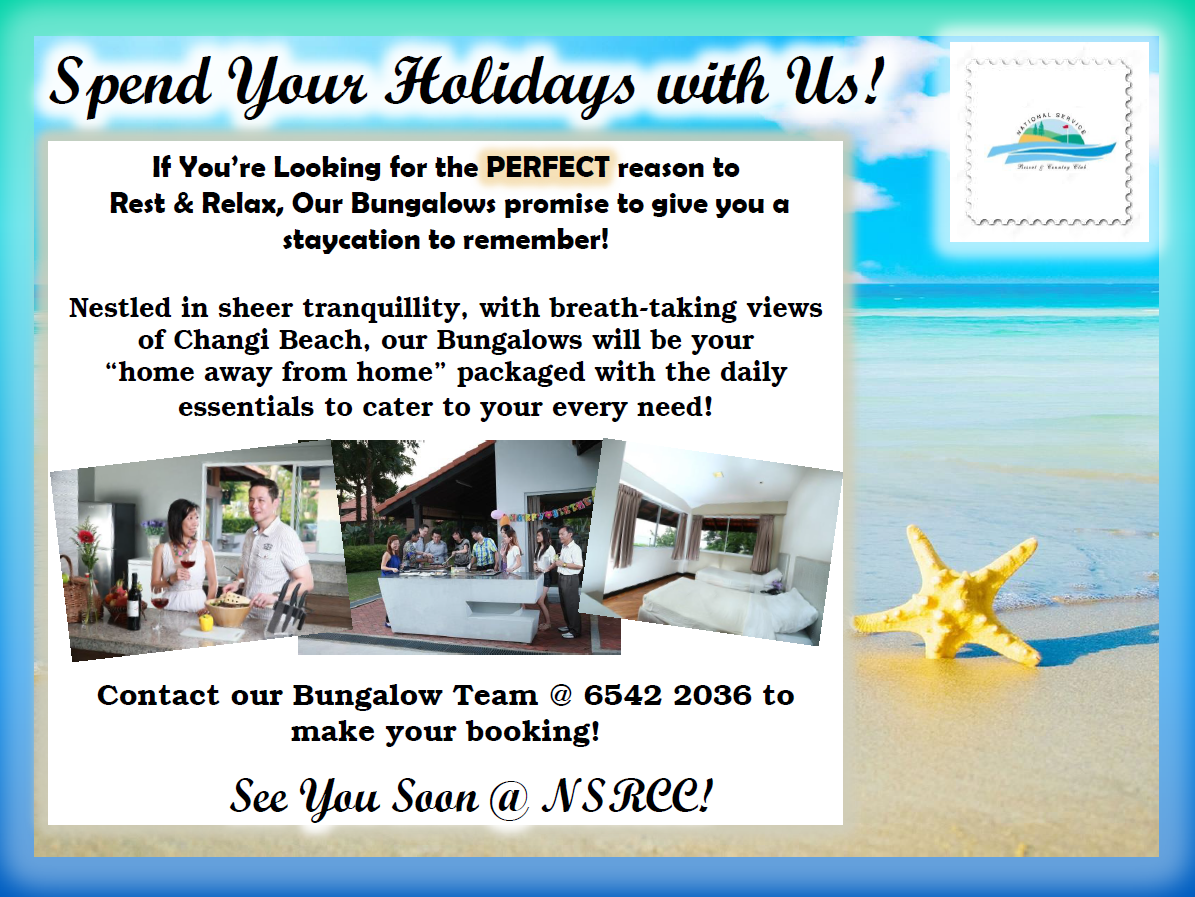 25 January 2016, Monday

- Be Your Own Master Chef With JUMBO's Singapore Cereal Premix!
08 January 2016, Friday

- Be Completely Rejuvenated With Java Gaya!