In recognition of your contribution to Total Defence, we have added a new list of exciting promotional discounts from our partners, specially for you and your family!
HEALTHCARE
Raffles Medical

Raffles Medical provides a comprehensive range of healthcare services through their network of multidisciplinary clinics located conveniently across Singapore.
Raffles Medical panel of clinics is integrated with Raffles Hospital, which comprises Raffles Specialist Centres that offers multidisciplinary specialist services and diagnostic services such as Radiology and Laboratory.
In partnership with NSRCC, Members may visit Raffles Medical for:
Vaccinations

Health Screening

Dental

Chinese Medicine Services
Contact: For general enquiries, please call 6311 2222, visit their website or any Raffles Medical clinic.
Click here for more details.
RETAIL
Raffles Health

Raffles Health supplements are specifically created with your health and wellness needs in mind. Raffles Health promote optimal health with high quality and effective formulations.
NSRCC members enjoy 25% off Raffles and Kidds brand of supplements. Available at Raffles Health Retail Pharmacy at Raffles Hospital and Raffles Holland V.
Click here for more details. To view the entire range of Raffles Health supplements, click here.
SERVICES
AAS Insurance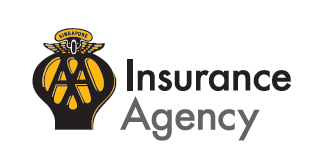 As the general insurance arm of Automobile Association of Singapore, besides offering motor insurance, AAS Insurance provides a wide range of products covering not only motor insurance, but also travel, personal accident, home contents, as well as other personal lines. For more information, visit www.aas-insurance.com.sg
NSRCC Members enjoy $100 instant premium reduction on Motor Insurance, as well as up to 20% off premium.
Click here for more details.
BMJ Therapy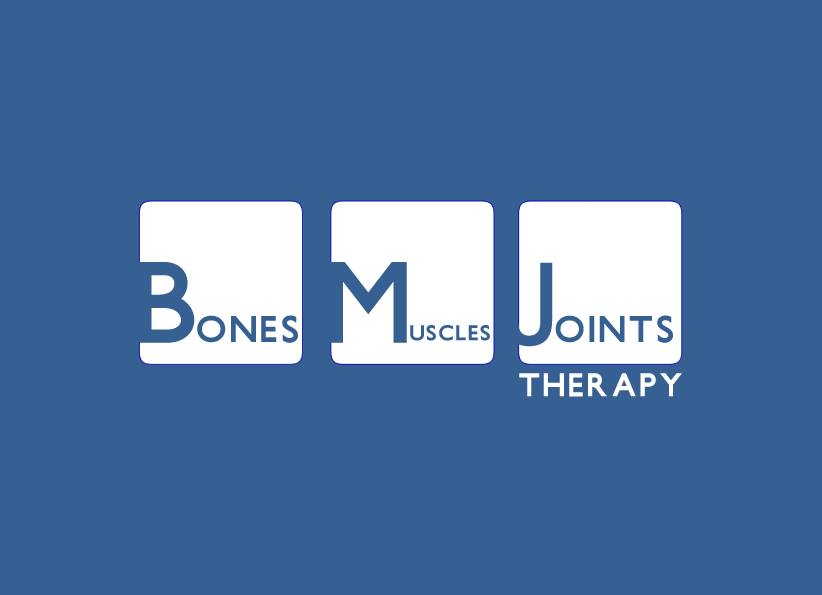 BMJ Therapy is a team of Allied-Health Professionals (Physiotherapists, Occupational Therapists) and Massage Therapists with special interest in treating injuries involving Bones, Muscles and Joints. BMJ Therapists have vast clinical experience and base their treatment on the latest medical knowledge to deliver the best possible care to clients.
NSRCC Members enjoy 10% off all products and services at BMJ Therapy, as well as free phone and online consultation.
This promotion is valid until 31 December 2017. For more details, click here.
BMJ Therapy is located at Parkway Centre.
Caribbean Spa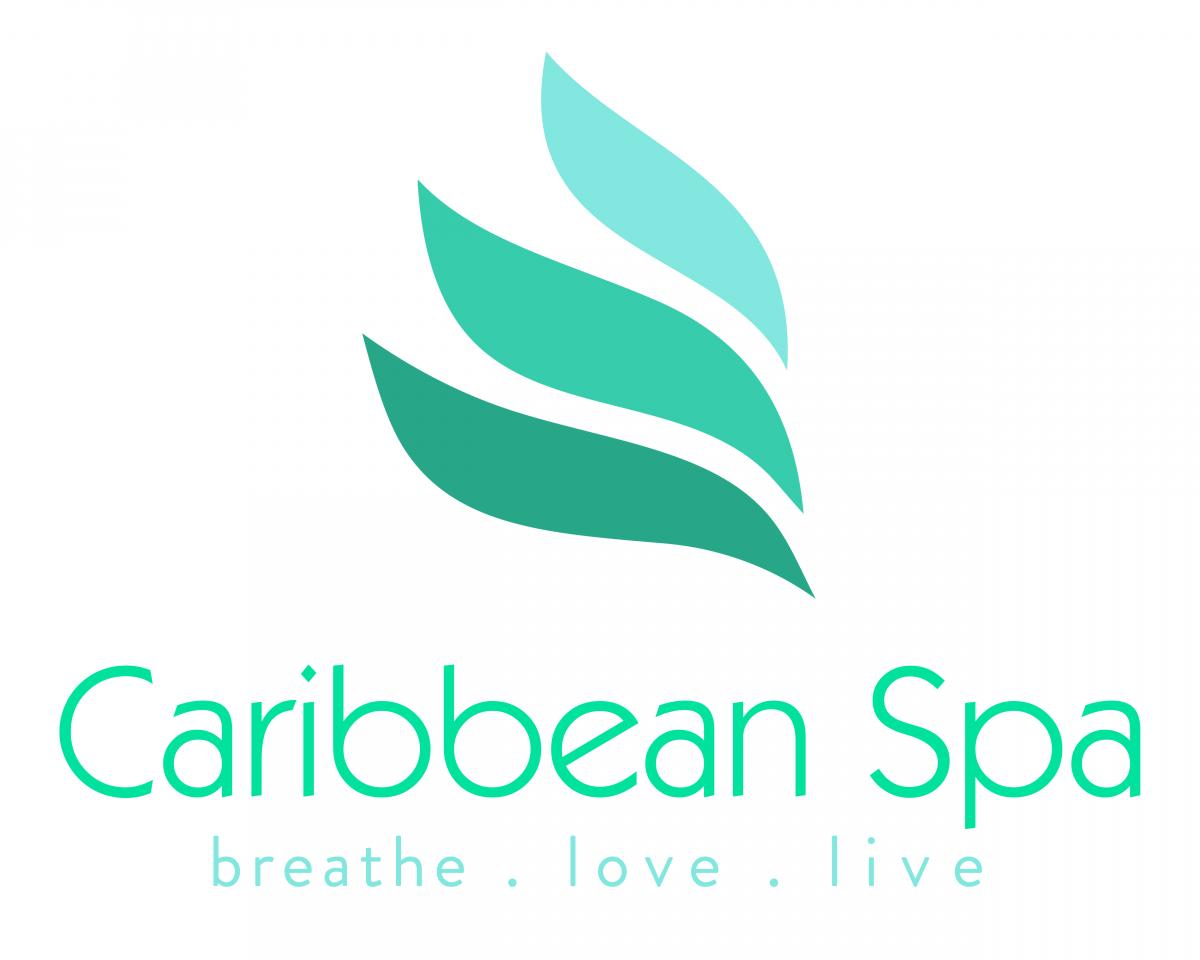 Escape from the hustle and bustle of the city into a lush island paradise to re-discover the quintessence of living – to breathe, to love and to live.
More than just a spa, Caribbean Spa is your private sanctuary where luxury meets experience.
Exclusively for NSRCC Members: $68 for 2 Hour Spa Experience (U.P. $268)
For more details, click here.
Terms & Conditions:
Promotion valid from 1st November 2017 till 30th April 2018.
Prior appointment is strictly required.
Caribbean Spa reserves the right to change the terms and conditions without prior notice.
To book your appointment, call 9021 2849/9021 2851 or visit www.caribbeanspa.com.sg.
FoodLine

FoodLine works with over 235 caterers in Singapore to bring to you more than 4,000 catering menus and cakes to choose from for your event. Select your preferred catering menu based on your budget and needs, place an order online, and our FoodLine Partner will contact you for confirmation of your order.
NSRCC Members enjoy up to $30 cashback when you order on FoodLine.
This promotion is valid until 30 June 2018. For more details, click here.
When you order from FoodLine, you enjoy:
Best Price Guarantee
Found the same menu elsewhere with a lower price? We'll match it! See details at: FoodLine's Best Price Guarantee.
100% Satisfaction Guarantee
Unsatisfied with your order? FoodLine.sg will compensate you. As of today, over 100,900 people have ordered on FoodLine.sg for 4,540,500 guests.
Cash Reward for your review
Get $5 to $10 when you leave a review of your catering event.
SPC Synace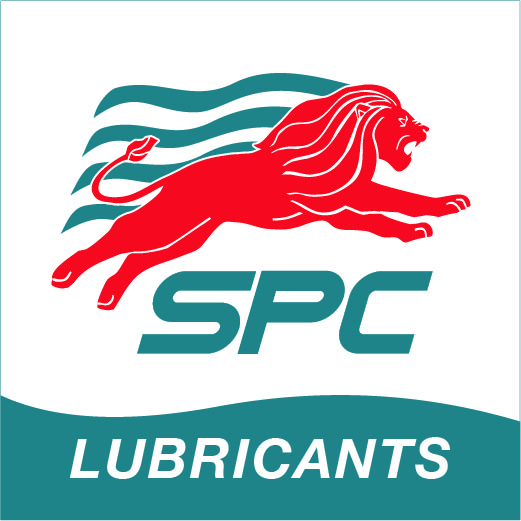 SPC car motor oils developed by SPC. SPC SYNACE was first introduced in 1993 across the region, including Singapore, Malaysia, Indonesia, Thailand and Greater China. SPC SYNACE is constantly evolving to complement the sophisticated engines found in today's modern vehicles. The SPC SYNACE range meets and even exceeds the exacting quality standards of most vehicle manufacturers. It is formulated especially for the driving conditions of the region and is blended in Singapore in accordance with ISO9001 Quality Management Systems.
Enjoy 30% off any SPC SYNACE Fully Synthetic Service Package when a valid NSRCC membership card is presented upon payment.
Click here for more information.
Promotion Duration: 1 March 2017 to 31 December 2017
Contact/Booking/Outlet Information:

Visit www.spc.com.sg for updated locations and contact details of SPC Speedy Care auto service centres.
Terms & Conditions
30% off for any SPC SYNACE Service Package purchased at any SPC Speedy Care auto service centre which includes engine oil, standard oil filter and 14-point check.
Additional engine oil/services/parts not included in the service package will be charged separately.
Promotion exclusively for NSRCC members only and ends on 31 December 2017.
Valid NSRCC membership card must be presented upon payment.
By appointment only. Subject to operating hours of individual SPC Speedy Care auto service centres.
Promotion not valid with other offers, discounts and promotions.
SPC Lubricants reserves the rights to change the terms of this promotion without prior notice.
TK TrichoKare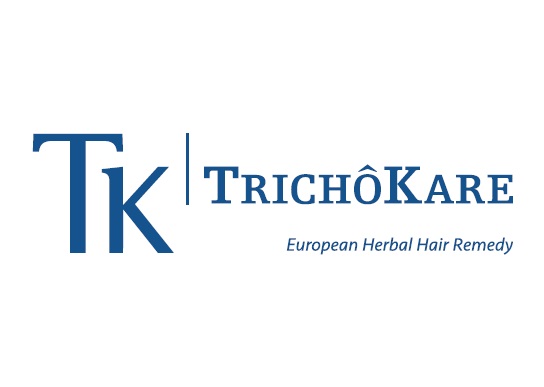 Leading trichological centre, TK TrichoKare offers trichological solutions for scalp and hair with trichologist-validated treatments using customised European herbal hair remedies which help to manage excess sebum, dandruff, toxins and impurities — improving scalp health and allowing optimal hair growth from each and every viable follicle. TrichoKare has won multiple awards pertaining to hair and scalp such as The Singapore Women's Weekly Hair Awards 2017 – Best Volumising Treatment for Thinning Hair.
Tested & Proven - 98% of men and women have seen visible hair growth with the help of TrichoKare's certified Trichologists!
Exclusively for NSRCC Members: Award-winning Hair Fall Prevention Treatment @ $40 + Hair Care Kit + FolliGRO Serum (U.P. $743)
For more details, click here.
T&Cs apply. Promotion valid till 30th Nov 2017. Exclusively for new customers only. Only redeemable Mon-Fri, 12-5pm, except PH. Prior appointment is strictly required. Please call us at 6338 8680 to make an appointment. Parents/ guardian companion is required for each person age 18 and below. TK TrichoKare reserves the right to change the terms and conditions without prior notice.
Click here to sign up now.