News
27 May 2019, Monday -
Golfing Promotion Exclusively @ NSRCC Kranji
24 January 2019, Thursday -
Sea Sports Special for NSRCC Members!
Click here to view the image.
14 December 2018, Friday -
Traffic Police Advisory for Average Speed Camera Along Tanah Merah Coastal Road
19 October 2018, Friday -
Irresistible Offers @ NSRCC Kranji
08 June 2018, Friday -
Results of the 21st NSRCC Annual Swimming Carnival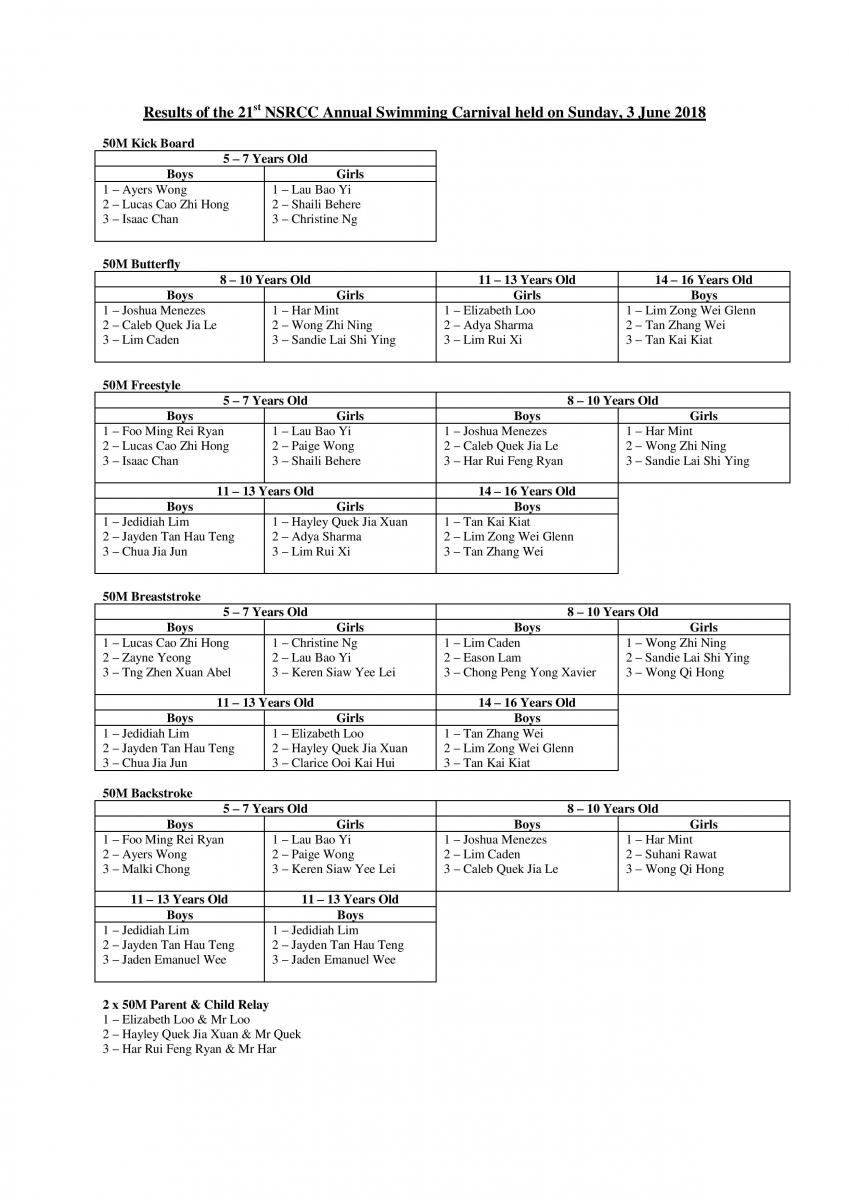 You can also click here to view the results.
27 April 2018, Friday -
Karaoke Promotions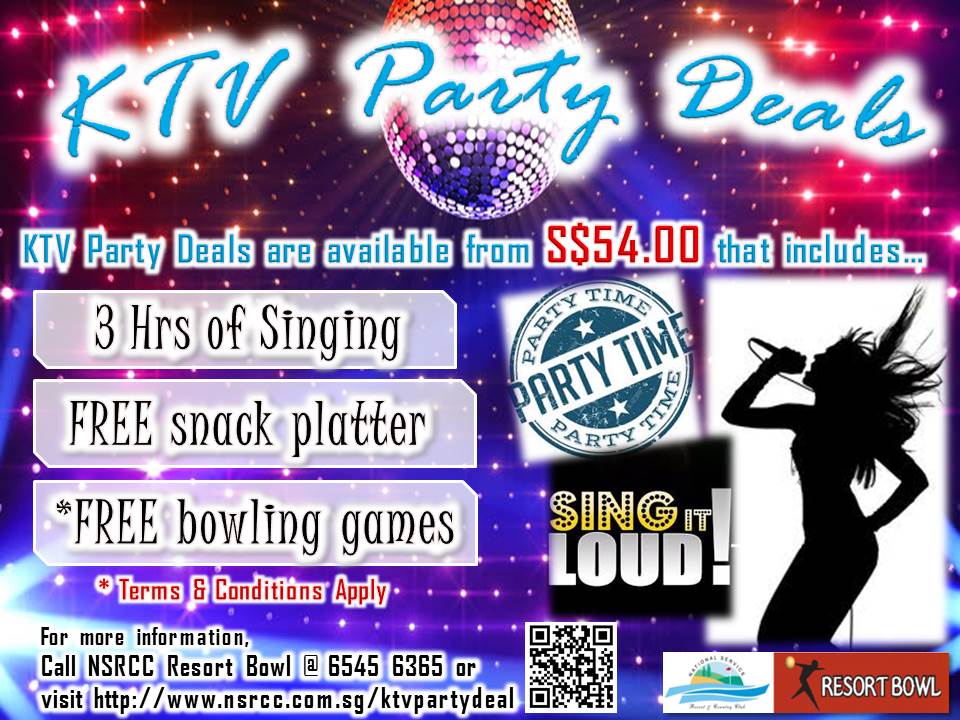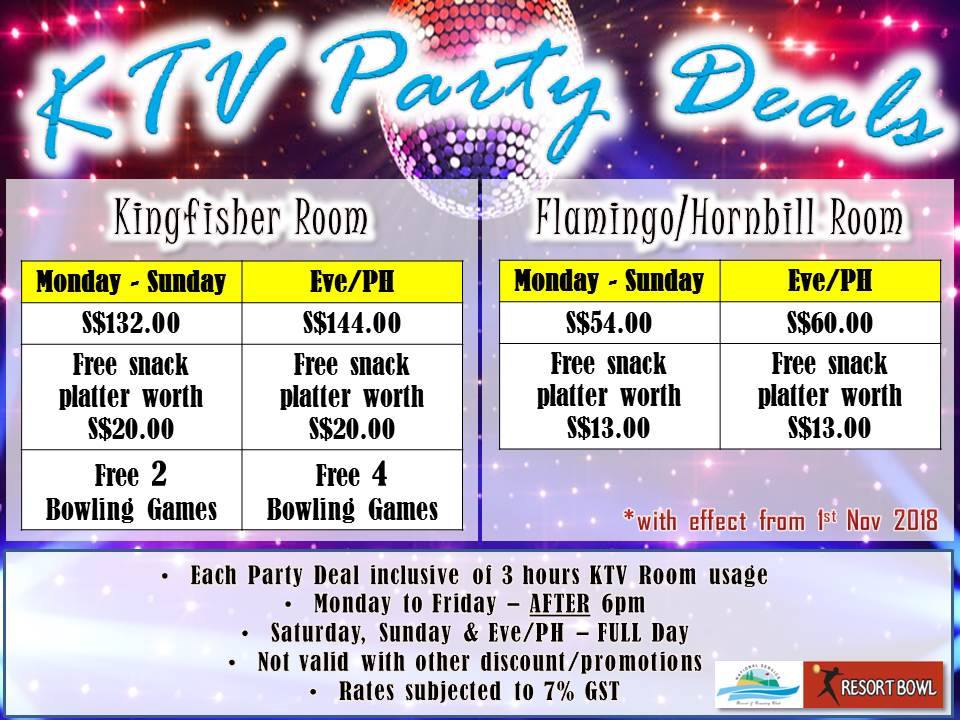 03 April 2018, Tuesday -
Change to Golf Course Maintenance Day at KSGC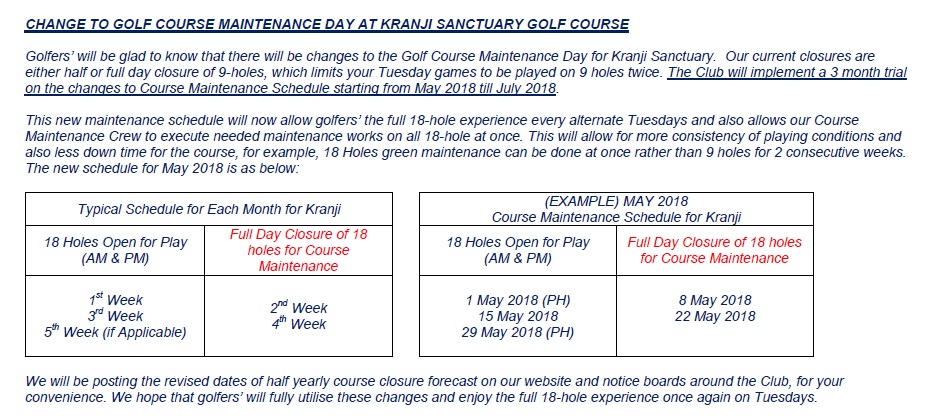 05 March 2018, Monday -
Advice on Misuse of Golf Buggies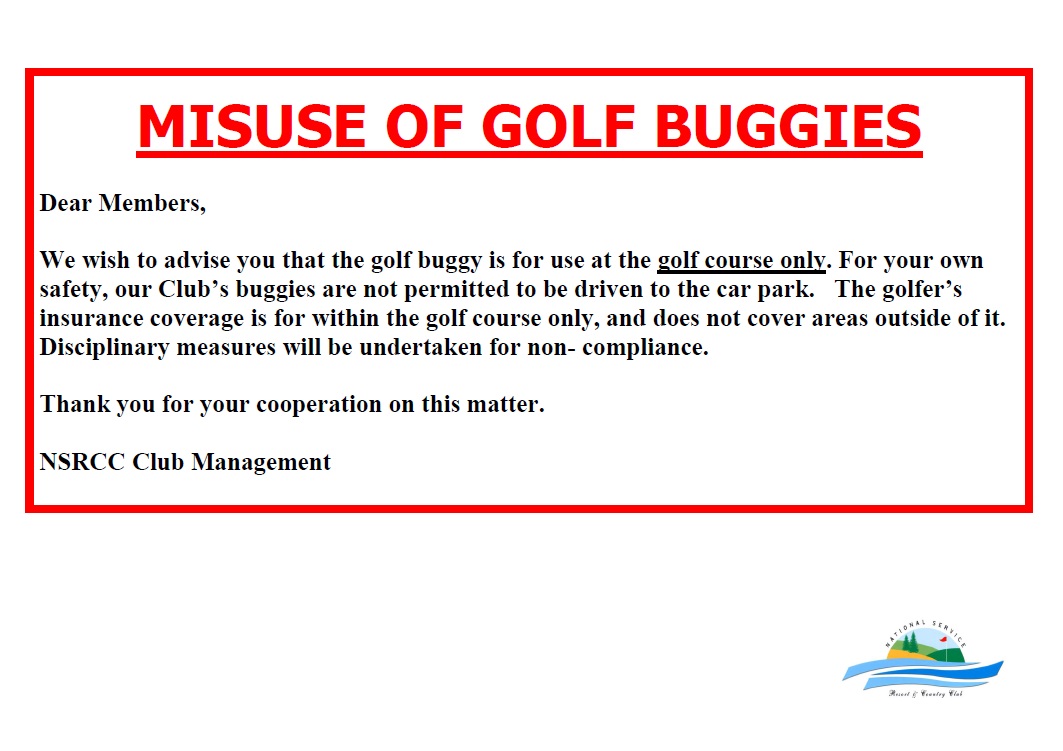 02 February 2018, Friday -
Advisory on Wild Boar Sightings at NSRCC Kranji
29 January 2018, Monday -
Birthday Treats for NSRCC Members